The GKA Word Tour opened their 2022 season in Colombia and Salinas del Rey with the competition held from 2. to 6. of March 2022.
This is the first time the event is held in Colombia and it surely helps to put Salinas del Rey on the spot as a kite destination. 22 kitesurfers participated in the event. Mikaili from Barzil won the womens final and Gianmaria Coccoluto from Italia won the mens final.
The event has been sponsored by the regional government, Gobernacion de Atlantico, led by the governor Elsa Noguera who visited the event both during it's preparation and the competition it self. She's said they hope to repeat the event with another GKA World Tour in Salinas del Rey for the 2023 season.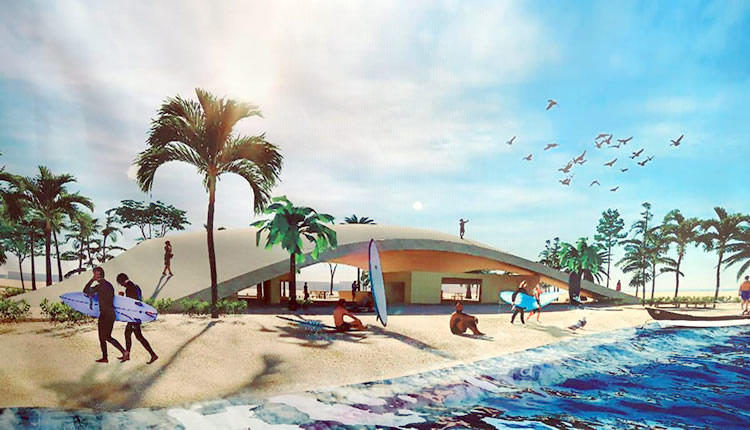 The regional government is investing in this new kitespot with a dedicated center for watersports and in particular kiteboarding. This international event is part of the regions plan to use water sports to attract international tourism to the region.
Outside the windy season the governor hopes the center will be used for practicing stand up paddle and kayak.